Quality, experience and passion
Powder-Flo based in Bradford, west yorkshire; specialize in prestige powder coating solutions. We offer exquisite services for alloy wheel refurbishment and bespoke item coatings in Yorkshire. Using the finest powders and materials coupled with our decade of experience, we are guaranteed to offer an unbeatable level of quality.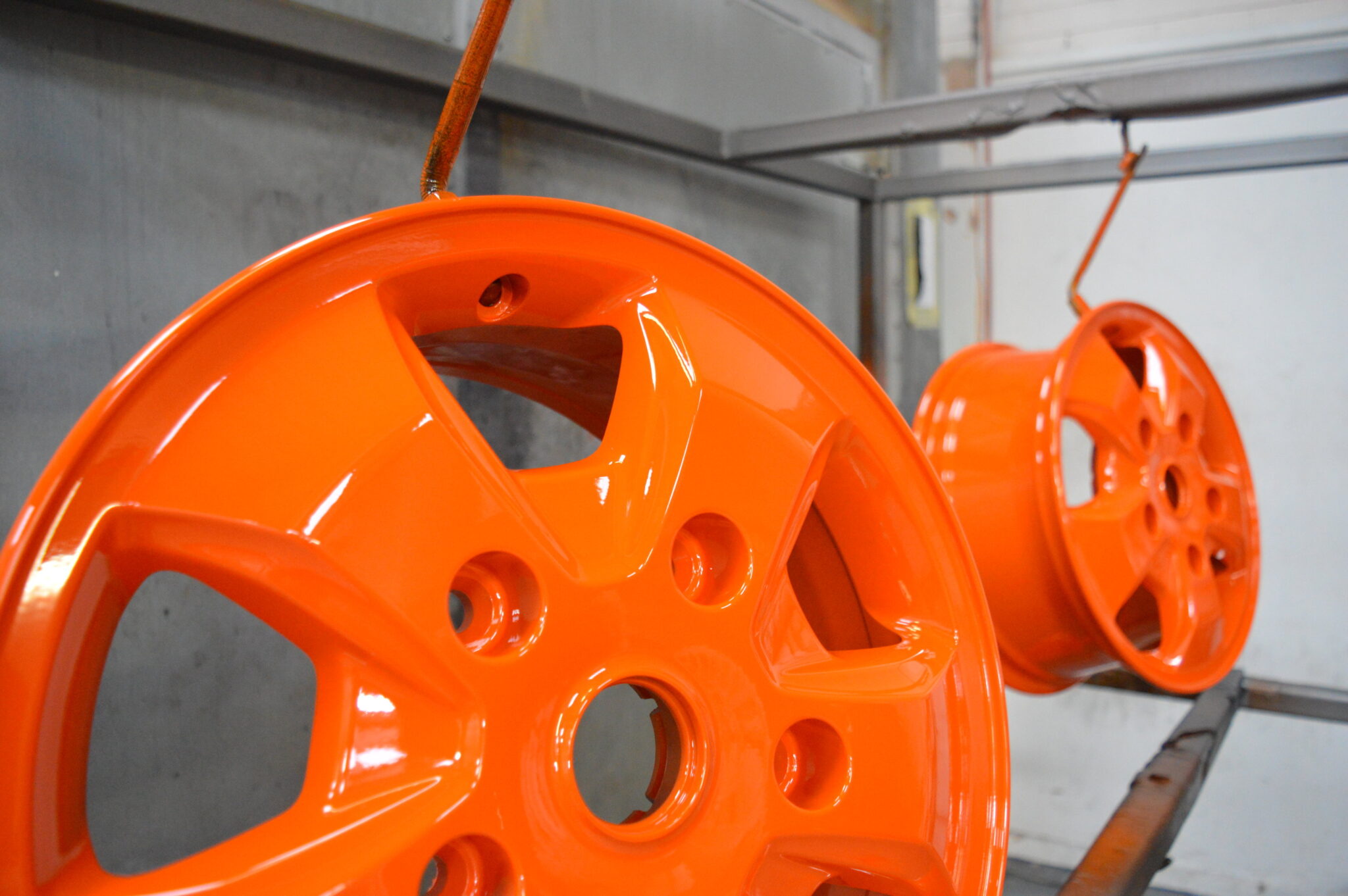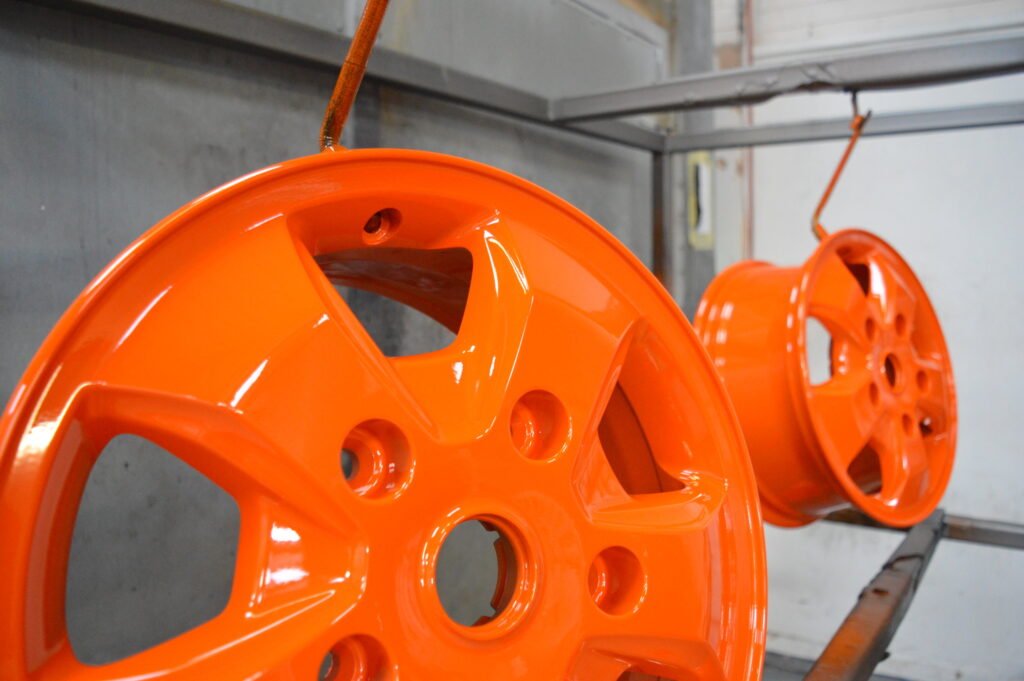 Alloy wheel refurbishment
Powder-Flo can repair and refurbish your alloy wheels. Our Alloy wheel refurbishment process' allow us to coat wheels in any colour, straighten buckled alloys, repair cracks, all in our Bradford workshop. Our Diamond cut alloy wheel CNC machines allow us to repair diamond cut wheels to a perfect standard. 
We specialise in diamond cut alloy wheels at Powder-Flo Bradford. Our in house alloy wheel Diamond cut CNC machine allows us to repair diamond cut alloy wheels to a perfect OEM standard. With years of CNC experience we can accuratley use our machine and produce original smooth finishes.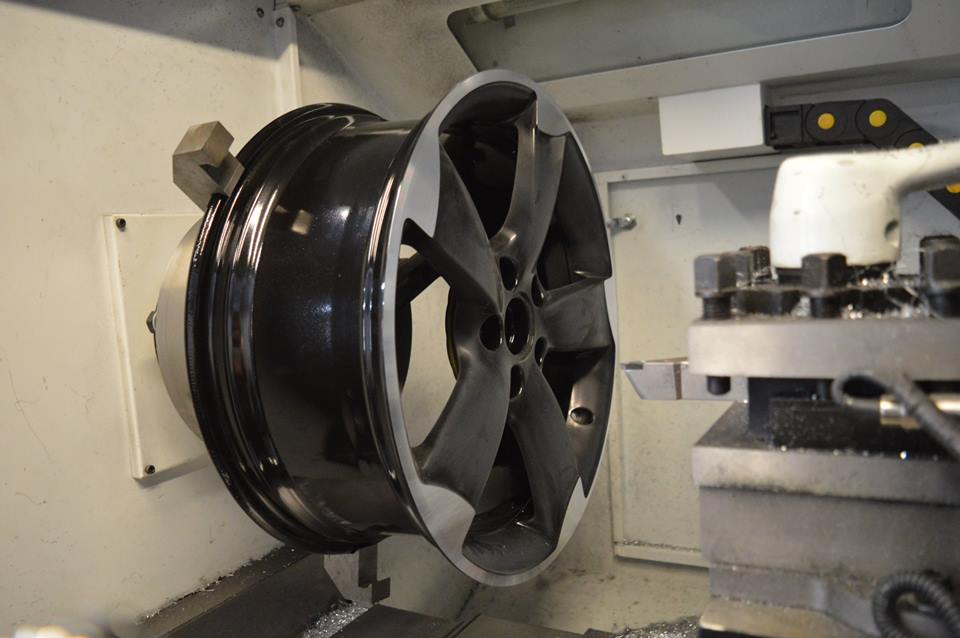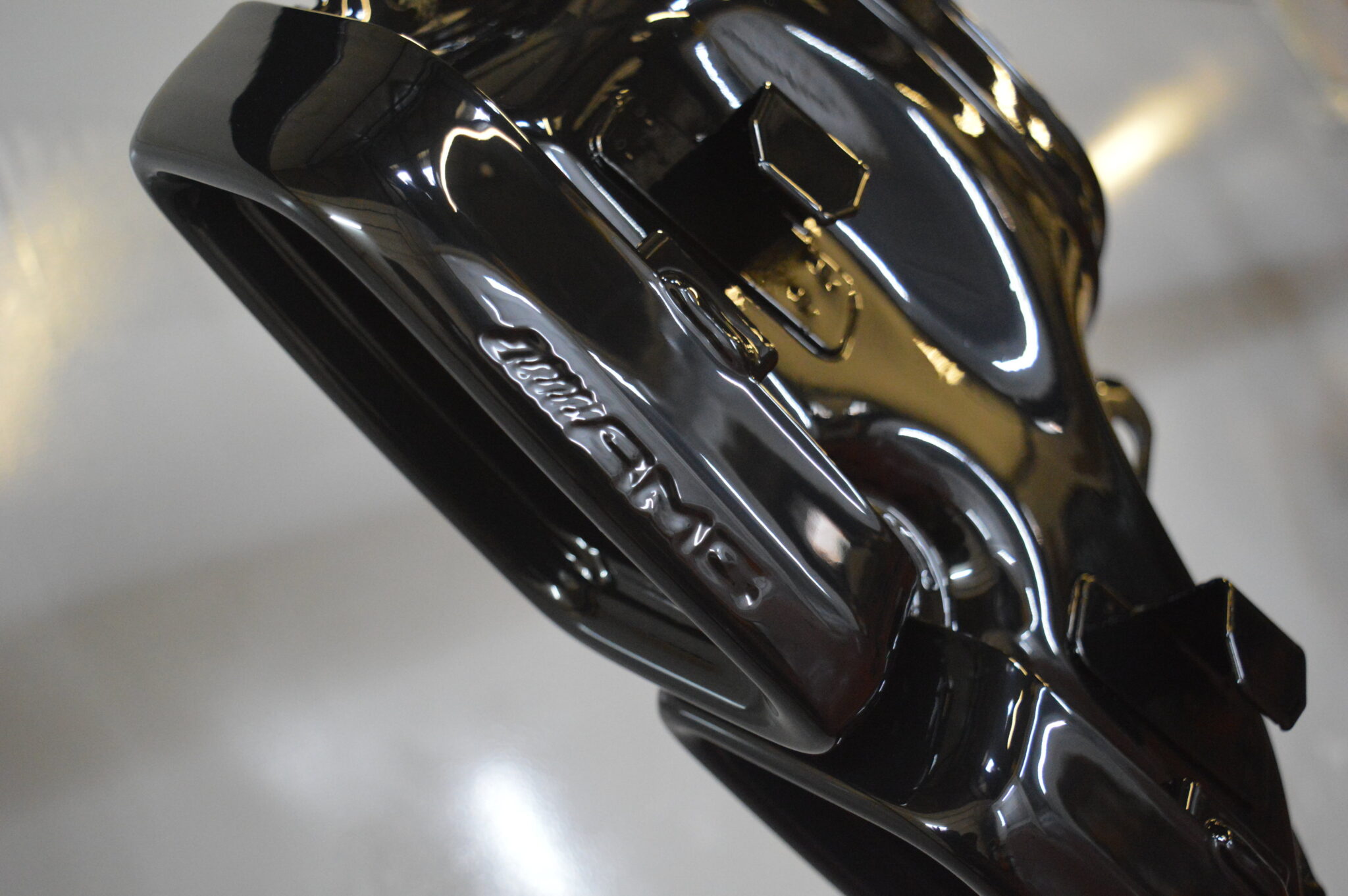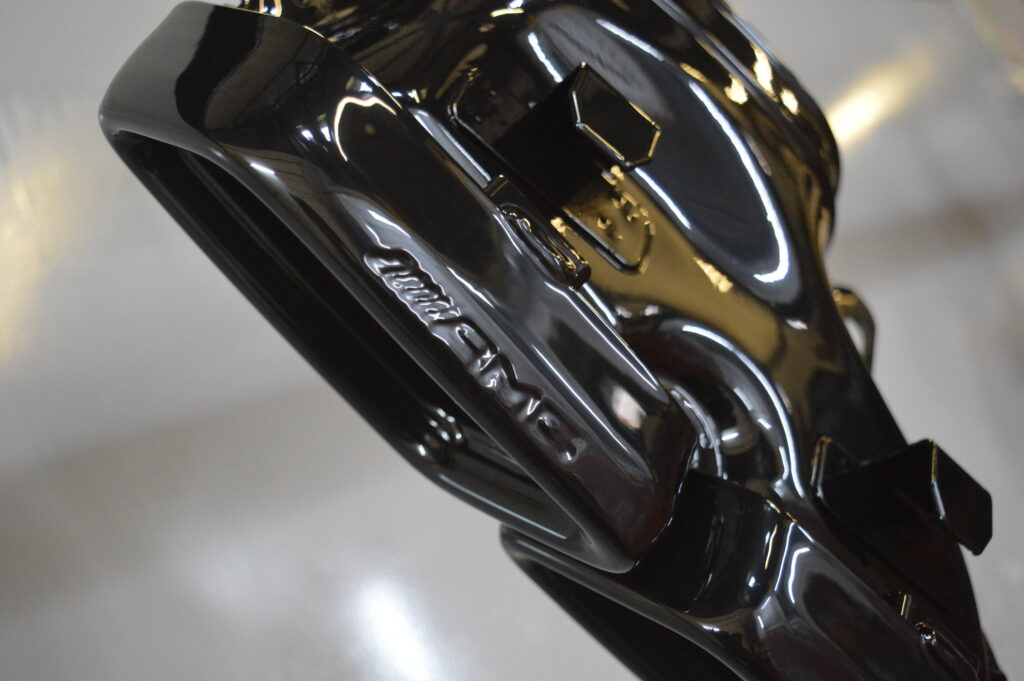 At PowderFlo, we love your projects, no matter how small. As like minded enthusiasts, we can coat and items in any finish. Ranging from simple black suspension components to large ATV frames in candy colours. For all your powder coating Bradford needs, contact Powder-Flo.